International Kids Art Contest
"Happy DEGART 2020"
DEGALLERY Corporation opened a NEW foundation program.
As part of this program we conduct an international KIDS ART Contest "Happy DEGART".
We are a corporation dedicated to help kids to demonstrate artistic talents by entering our drawing contest to win scholarship, cash and gift prizes.
You must be between ages 4 and 17 to enter the contest.
The contest is broken into three categories. Ages 4 through 6, ages 7 through 10 and ages 11 through 17.
Brazos Valley Art League board members have kindly agreed to judge these contests.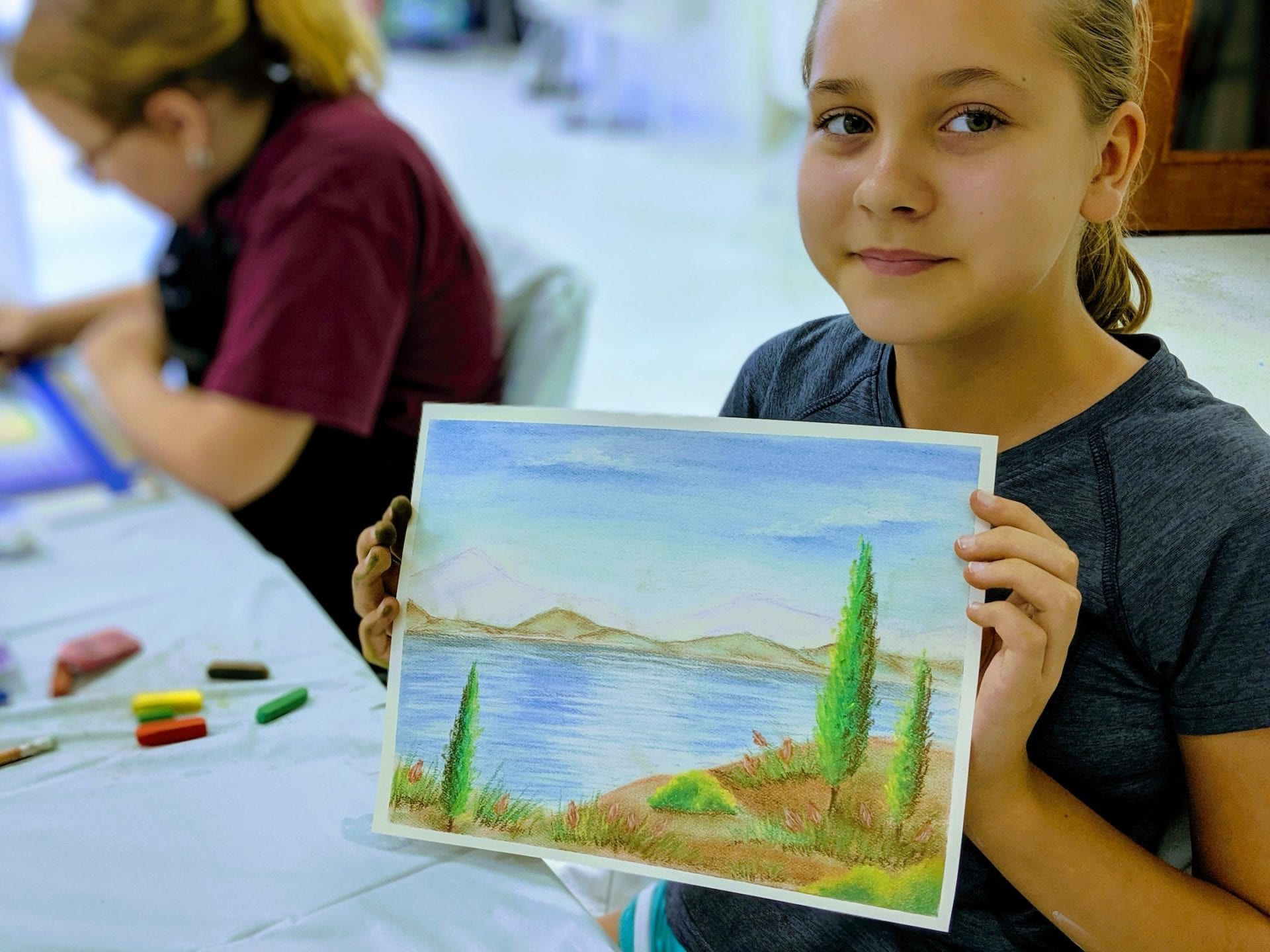 Requirements:
Artists must be 4 through 17 years of age to enter the contest.

Main theme is "Traveling around the world"

All contestants will be judged on their original style and artistic value.

There is no theme to the drawing contest. Draw or paint what you feel represents your original style and artistic value.

Drawings must be original and authentic.

Any medium is accepted: pencil, charcoal, watercolor, oil, etc. PLEASE NOTE: Pastels or charcoal entries

must

be properly sprayed to prevent smearing.

Photographs and computer-generated artwork will not be accepted.

Signatures or initials must appear on the front of the artwork, be no larger than 1" x 1.5" and be located in one of the two lower corners. Don't forget to include your name, age, and title of the drawing. Please also make sure you sign the drawing with your original signature.

All drawings without a signature, title (name of drawing), and age will be automatically disqualified!

Only

one

entry per student will be permitted.

Also any copied or traced drawings, paintings, etc. will be disqualified. We only accept original drawings and paintings.
Entry and Deadline
Entry must be

postmarked by September 1, 2020

or

hand-delivered by 3:00 p.m. August 20, 2020 to:
702 University Dr.East, #102D
College Station, Texas, 77840 USA
www.degallery.us
[email protected]
979-704-3090
Prizes
Prizes will be awarded in each category: Ages 4 through 6, ages 7 through 10 and ages 11 through 17.

All winners (1st, 2nd, 3rd and Honorable Mentions) will receive a Certificate of Award, a ribbon, and additional prizes (scholarship, cash and gift cards prizes)

All winners will be participate in Art Show at Degallery from September 10 to November, 2020.
Contact
Any questions regarding the contest should be submitted to [email protected]
DEGALLERY
702 University Dr.East, #102D
College Station, Texas, 77840 USA