NOW 5 days on WEEK (Monday-Friday)

We are limiting the Maximum number of students to 10 per camps.
Little Artists Camps

NOW 5 days on WEEK (Monday-Friday)
5 – 11 years old
9:00 am -12:00 pm ($30/day, $130/5 days on week – 15% off)
9:00 am – 2:00 pm ($40/day, $170/5 days on week – 15% off)
11-17 years old (TEEN ART camp)
2:00 pm – 4:00 pm ($30/day, $130/5 days on week – 15% off)
Camp Schedule
22-26 June
29 June -3 July
6-10 July
13-17 July
20-24 July
27-31 July
3-7 August
10-14 August
While your child has the camp experience of their lifetime, they will also be growing in the most important ways while having FUN!
All art materials included.
Sign up today, as space is limited!
Even if you're not an aspiring fashion designer, you might want to take advantage of some our fashion design classes being offered at Degallery. Learning how to make your own clothes means you can recreate the designer looks you spot on celebs for a lot less—and create completely unique looks your friends will love.
If your school doesn't offer any sort of clothing construction courses, Degallery is an awesome new resource for learning the basics of sewing and design. You can study with us Draping, Pattern Making, Sewing, Fashion Art and Product Development—all at Degallery!
If you do have dreams of becoming the next Kate Spade, Degallery certainly isn't a total substitution for traditional college training, but it's definitely a good way to learn the basics before you head off to design school!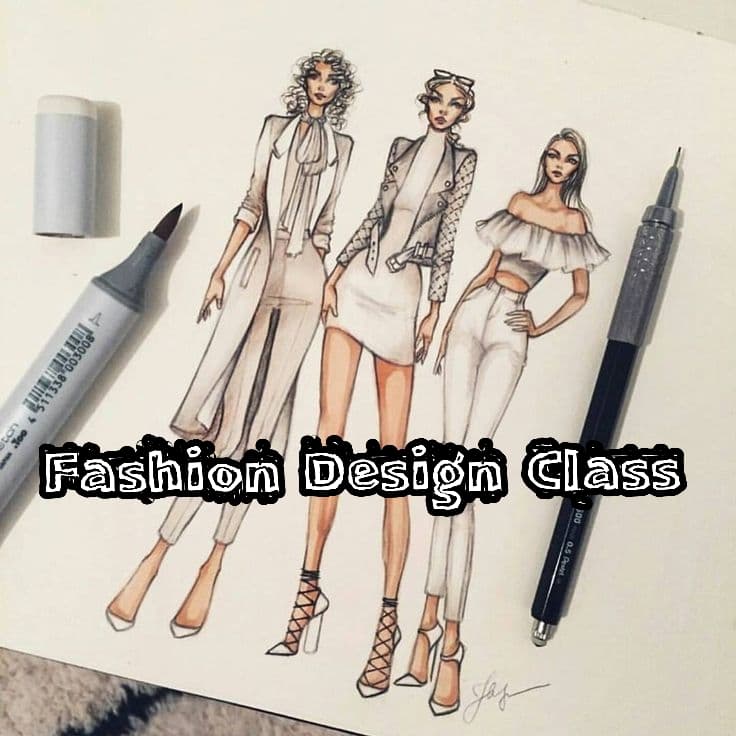 School holidays is the best time of year for kids…no school, no homework…just fun!
Until of course, boredom sets in! Keep your children busy with DEGALLERY's FUN, art adventure camp, available for all artists ages 5-11!
Create multiple art projects, including paintings, drawings, mixed-media, and more.
Receive customized, one-on-one art instruction with professionally trained artists.
Learn more about the fabulous history of art.
Tap into creativity with child-friendly paintings on canvas, pastels, collage, papers, charcoal, inks, and a variety of magical hands-on art projects and materials
Our art and creativity programs are very effective development tools for children, and promises to be one of the most talked about activities when your child returns to school.
Unlike sitting around the house all school holidays, art has been shown to improving self-esteem, and artistic exploration will allow your child to learn how to make decisions, express their emotions, and enhance dexterity and concentration!