Little Artists Camps

5 – 11 years old
9.00 am to 12.00 pm ($29/day, $99/week save $20)
9.00 am to 2.00 pm ($35/day, $120/week save $20)
Camp Schedule
July 2-5, 9-12, 16-19
August 13-16
Sept 2
Oct 14
November 26-29
Dec. 20, 23, 26, 27, 31-3
January 6, 20
February 17
March 10-13
Apr 10,13
May 25

While your child has the camp experience of their lifetime, they will also be growing in the most important ways while having FUN!
All art materials included.
Sign up today, as space is limited!
Special Workshops

Fashion design Camp
August 13-16, from 4-6 pm for kids (+8) and from 6-8 pm for teens and adults (15+)
Even if you're not an aspiring fashion designer, you might want to take advantage of some our fashion design classes being offered at Degallery. Learning how to make your own clothes means you can recreate the designer looks you spot on celebs for a lot less—and create completely unique looks your friends will love.
If your school doesn't offer any sort of clothing construction courses, Degallery is an awesome new resource for learning the basics of sewing and design. You can study with us Draping, Pattern Making, Sewing, Fashion Art and Product Development—all at Degallery!
If you do have dreams of becoming the next Kate Spade, Degallery certainly isn't a total substitution for traditional college training, but it's definitely a good way to learn the basics before you head off to design school!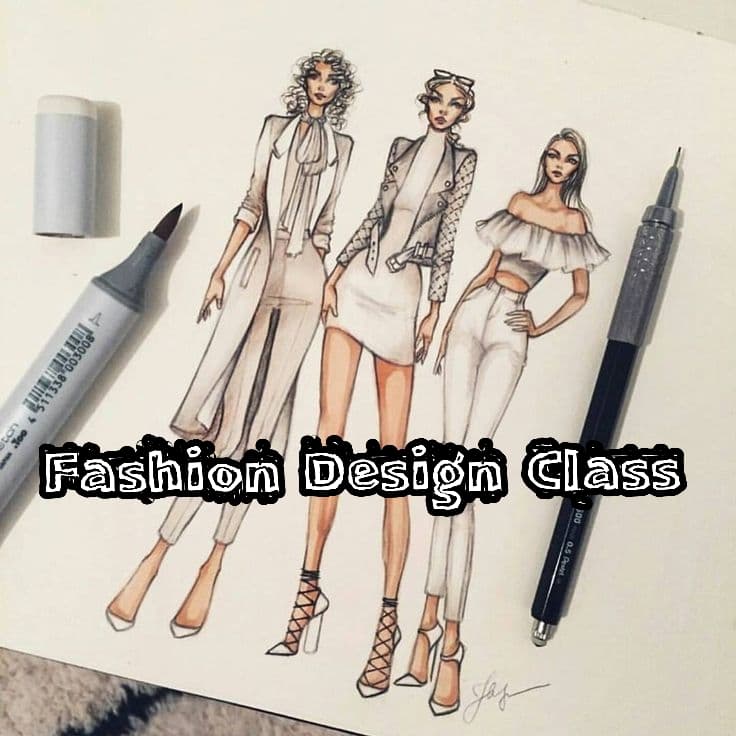 Teen Summer Workshops

12 years old & up
Degallery offers ongoing weekly studio classes or one-time workshops in a wide range of visual arts.
Whether you are a novice, emerging artist or a working artist or have an interest in traditional fine art,
contemporary art or fine craft, Degallery has the perfect class for you!
2019 Summer Workshop
May 28-31 @2.30 pm: Acrylic Painting
June Thursdays @6.30pm: Beginners Drawing/Painting
June Fridays @5.00pm: Figure Sculpture
June 4-7 @2.30 pm: Drawing
June 11-14 @2.30 pm: Soft Pastel
June 25-28 @2.30 pm: Floral Painting
June 25-28 @2.oo pm: Portrait Drawing
July 2-5 @2.30 pm: Acrylic Painting
July 4, 11, 18 @6:30pm: Oil Painting
July 9-12 @2.30 pm: Drawing
July 16-19 @2.30 pm: Soft Pastel
August 13-16 @2.30 pm: Acrylic Painting
August 13-16 @4.00 pm: Fashion Design Camp
August Fridays @5.00pm: Figure Sculpture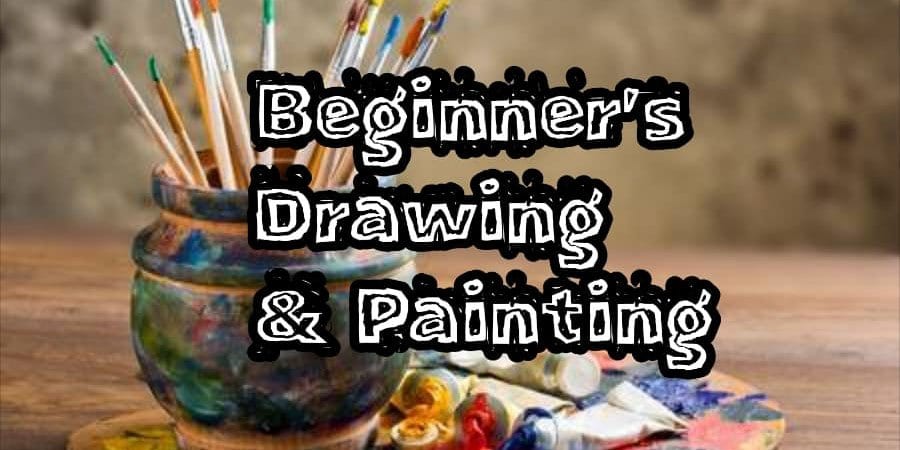 Beginner's Drawing & Painting
6.30 pm – 8.00pm
June 6, 13, 20, 27
It's never too late to create! When available, we keep registration open in our art classes so you may join a class that has already started. Don't worry, we will catch you up! Taste it all in this drawing and painting class for beginners! Artistic expression in the form of painting and drawing expression is exciting, energizing, and incredibly freeing!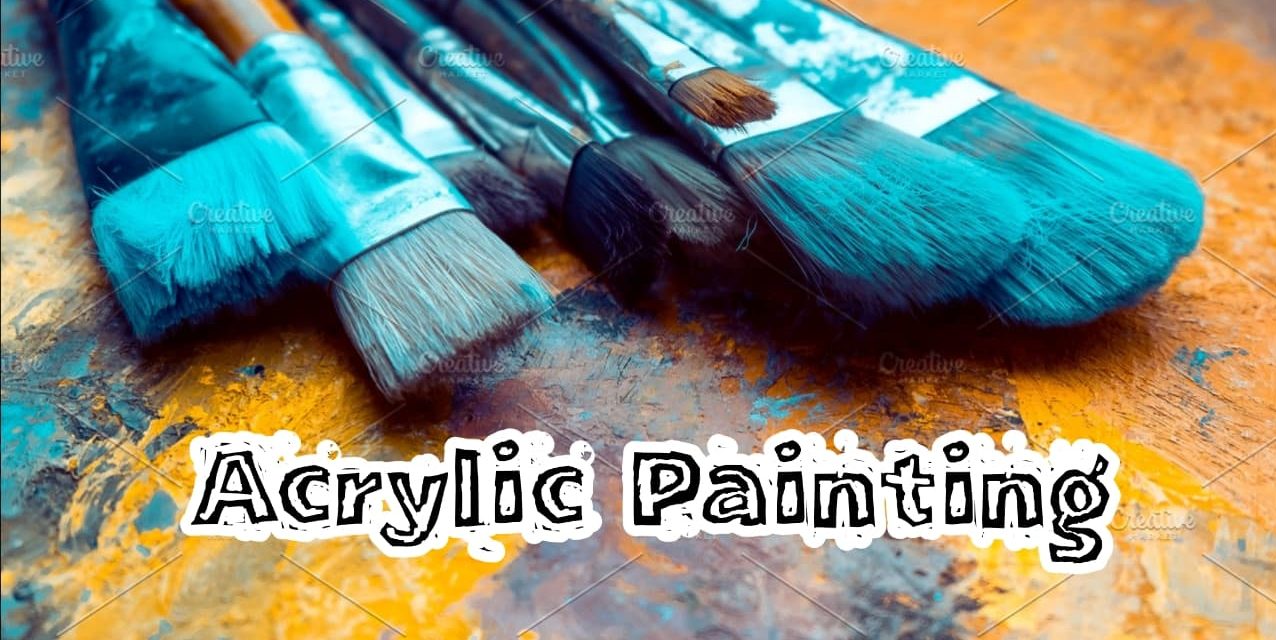 Acrylic Painting
2.30 pm – 4.00pm
May 28-31
July 2-5
August 13-16
Express your true self in color with exciting, fun, and fulfilling acrylic painting classes! From color mixing, composition, and texture to still life, landscape, portraits, and more, unleash your creativity with the guidance of expert, professional art instructors while you deepen your knowledge of art and painting on canvas.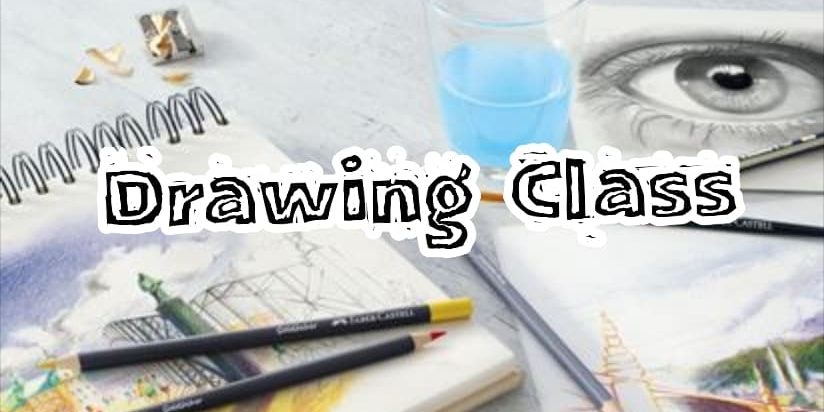 Drawing
2.30 pm – 4.00pm
June 4-7
July 9-12
Everyone can draw, including YOU! We have structured this foundation drawing class so that many different skill levels from absolute beginner to intermediate artist can participate. Drawing students will start the class with basic drawing exercises along with explaining your drawing materials and how to use them to your advantage.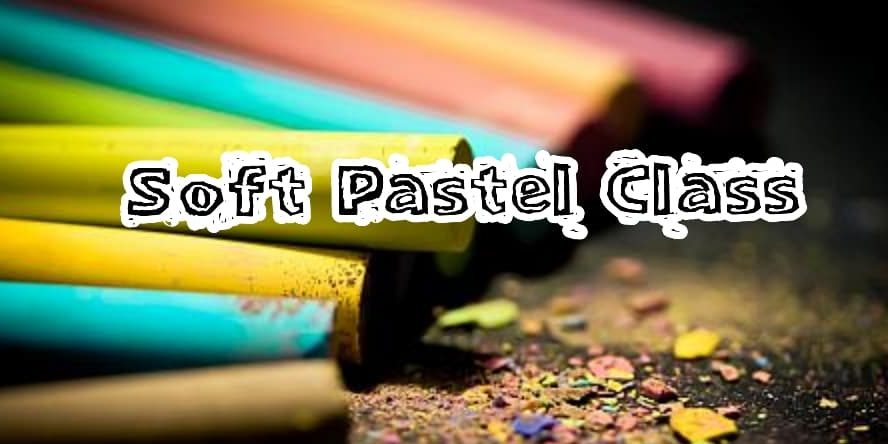 Soft Pastel
2.30 pm – 4.00pm
June 11-14
July 16-19
Pastel drawing for beginners is the perfect way to express your true self in color while feeling relaxed, fulfilled and inspired. In our welcoming and warm, inspiring art studio, you will learn a wide range of artistic chalk and oil pastel for beginners through personalized instruction and small art class sizes.
Floral Painting
2.30 pm – 4.00pm
June 25-28
Many artists want to paint flowers but are overwhelmed by the complexity of the subject. The forms are complicated and it can be confusing. In this workshop students will learn how to paint the floral with confidence. Our Artist will teach the skills necessary to capture the essence of the flower by guiding you through the process from start to finish.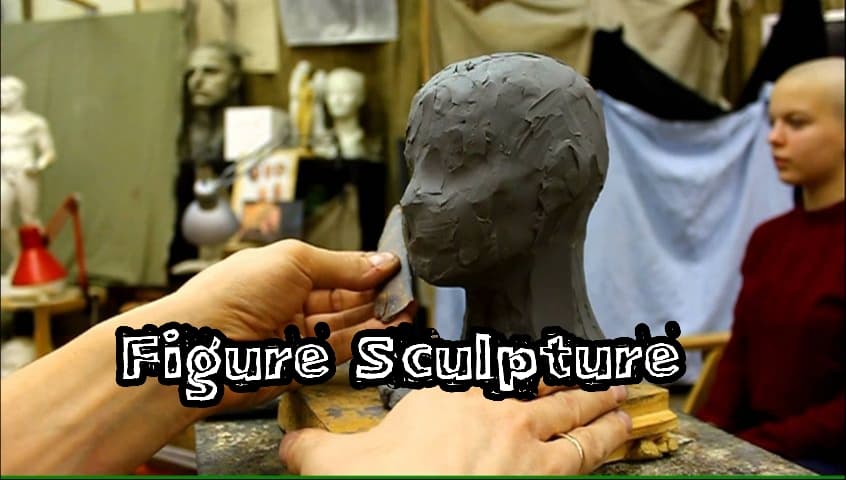 Figure Sculpture
5.00 pm – 6.30pm
Fridays June 7, 14, 21, 28
Fridays August 9, 16, 23, 30
The plan for the sculpture camp is to develop sculptural skills in students, to learn how to work with different sculptural materials, to learn about the history of sculptural arts, and to incorporate basic principles of aesthetics into sculpture. All levels welcome.
All Materials included.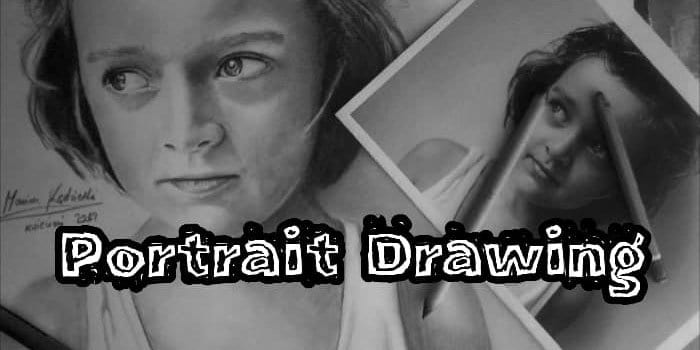 Portrait Drawing
2.00 pm – 4.00pm
June 25, 26, 27, 28
"Portrait Drawing" is a complete course on drawing portraits designed for beginner and intermediate artists. The goal of this course is to provide the learner with a rich learning experience through "easy to digest". This course lays the foundation required for success with portrait drawing and gives you the knowledge required to create accurate portraits by exploring the "ins and outs" of each feature, the underlying structure of the face, how light effects the form of the face, strategies for locating facial proportions, and techniques used by artists and illustrators to ensure accuracy every time.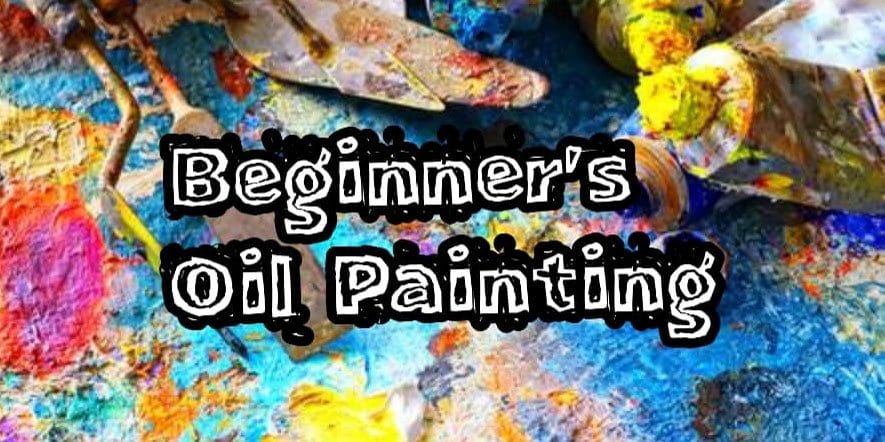 Beginner's Oil Painting
6.30 pm – 8.00pm
July 4, 11, 18
It's never too late to create! When available, we keep registration open in our art classes so you may join a class that has already started. Don't worry, we will catch you up! Oil paints are sumptuous, exciting, and one of the most popular painting mediums used by artists throughout the world. In this intimidation-free total beginner's oil painting class
School holidays is the best time of year for kids…no school, no homework…just fun!
Until of course, boredom sets in! Keep your children busy with DEGALLERY's FUN, art adventure camp, available for all artists ages 5-11!
Create multiple art projects, including paintings, drawings, mixed-media, and more.
Receive customized, one-on-one art instruction with professionally trained artists.
Learn more about the fabulous history of art.
Tap into creativity with child-friendly paintings on canvas, pastels, collage, papers, charcoal, inks, and a variety of magical hands-on art projects and materials
Our art and creativity programs are very effective development tools for children, and promises to be one of the most talked about activities when your child returns to school.
Unlike sitting around the house all school holidays, art has been shown to improving self-esteem, and artistic exploration will allow your child to learn how to make decisions, express their emotions, and enhance dexterity and concentration!