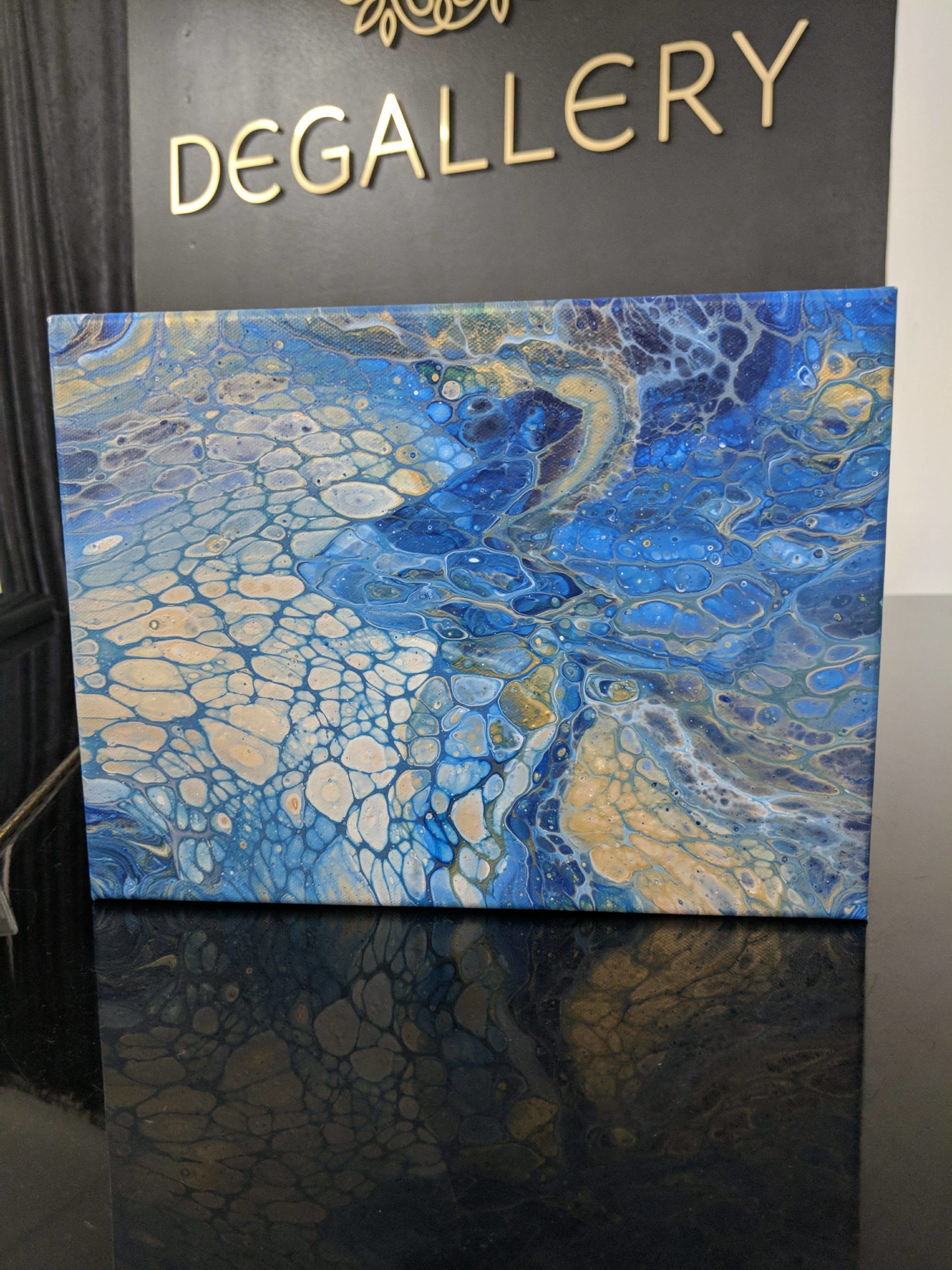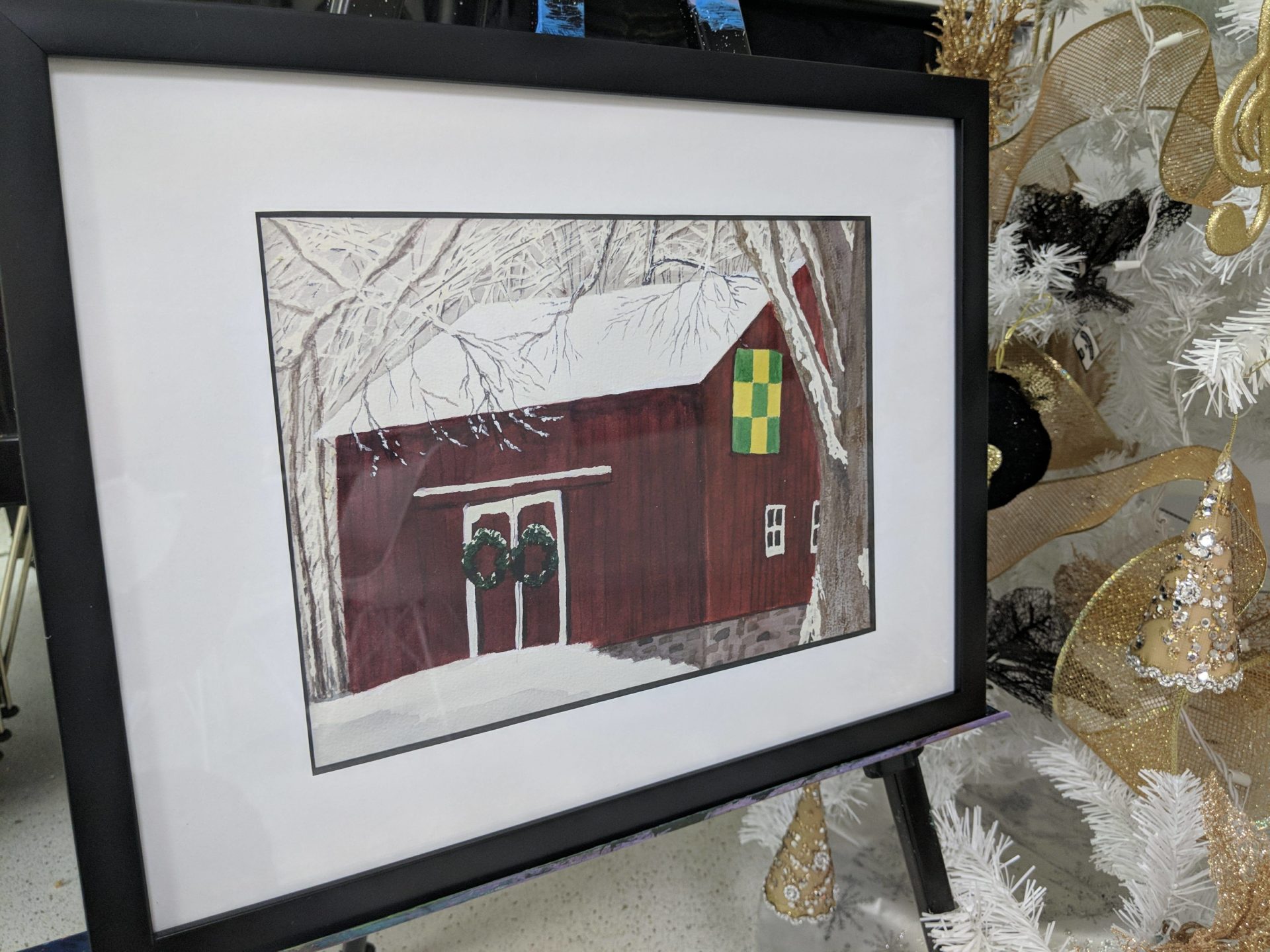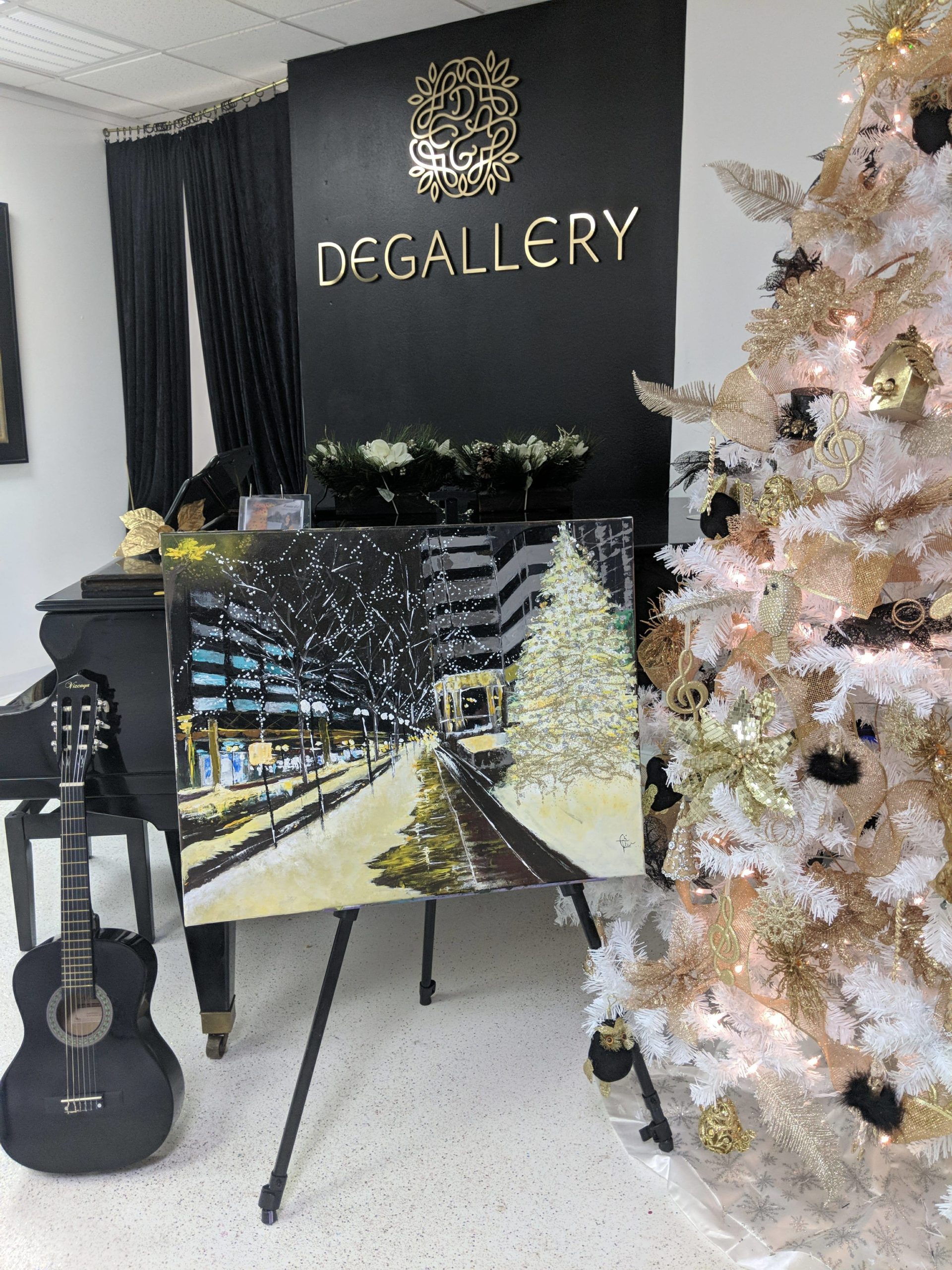 "Christmas and New Year's Magic" art show from professional and non-professional artists over 18 years old.
We are show for you unique Christmas art gifts (sculptures, crafts, ceramics, photographs, paintings, drawings).
Big discount for all art works in first day, Dec. 8th!
Opening Reception:
7pm Friday, December 8th
Admission Free
Visit with artists, live piano byKarine Gil, enjoy wine and light snacks, shop artistic items for your Christmas gifts!
Artists:
Lexi López Photographies
Emily Laughlin
Judy Winn
CristaFer La Artista del Lapiz
Deborah C. Simpson Watercolor Artist
Marasov
Ellen Mollenvanger
Mark Sadoski
and more