2020 Spring Schedule
Fashion design : Friday 5.00pm – 6.00pm (kids) and Wednesday 6.00pm – 7.00pm (adults)
Beginner drawing and painting : Friday 5.30pm – 7.00pm, Saturday 11.00am – 12.30pm
Acrylic painting : Tuesday 11.30am – 1.00pm
Drawing : Tuesday 10.00am – 11.30am
Portrait drawing : Tuesday 5.30pm – 7.00pm
Oil painting : Tuesday 6.00pm – 7.30pm
Digital Art : Wednesday 5.00 pm – 6.00 pm
Watercolor : Wednesday 6.00pm – 8.00pm (adults only)
Soft pastel : Thursday 11.00am – 12.30pm
Floral painting : Thursday 12.30pm – 2.00pm
Figure Sculpture: Saturday 11.00am – 12.3opm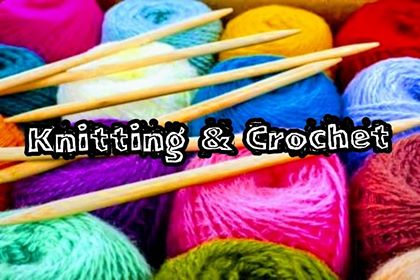 Knitting & Crochet
Warm up your winter with this easy and fun class for beginners as you learn how to knit or crochet. Even if you have never picked up a piece of yarn, you can learn to create a simple blanket or scarf to either give or enjoy yourself. Pick up this creative hobby to fill your winter with warmth.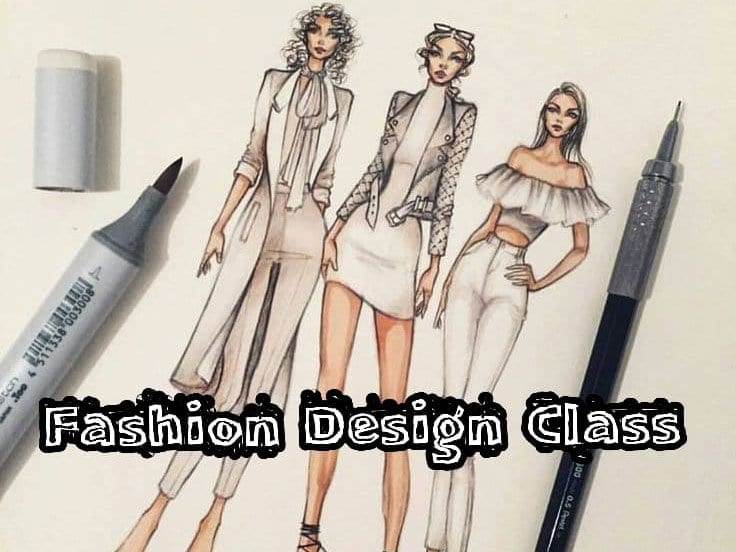 Fashion Design
Learning how to make your own clothes means you can recreate the designer looks you spot on celebs for a lot less—and create completely unique looks your friends will love. If your school doesn't offer any sort of clothing construction courses, Degallery is an awesome new resource for learning the basics of sewing and design.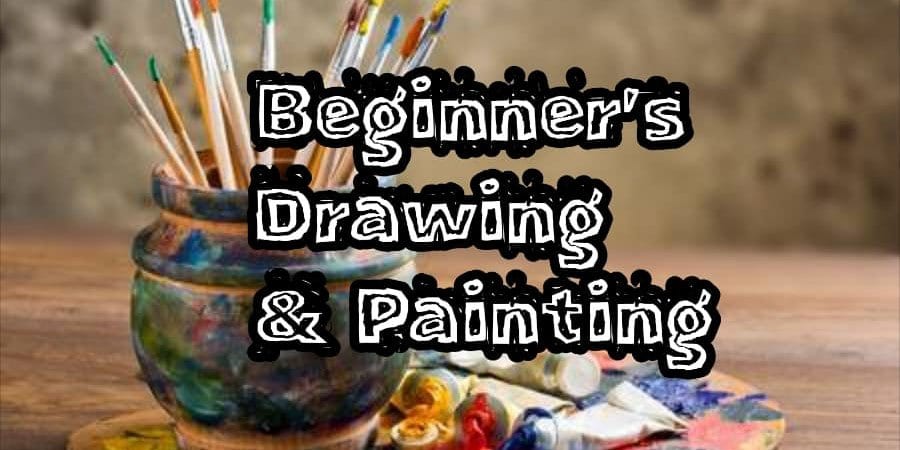 Beginner's Drawing & Painting
Explore your creativity through painting, drawing and the two combined and experiment with a variety of art materials, including acrylic paint, charcoal drawing, paint textures, and much more!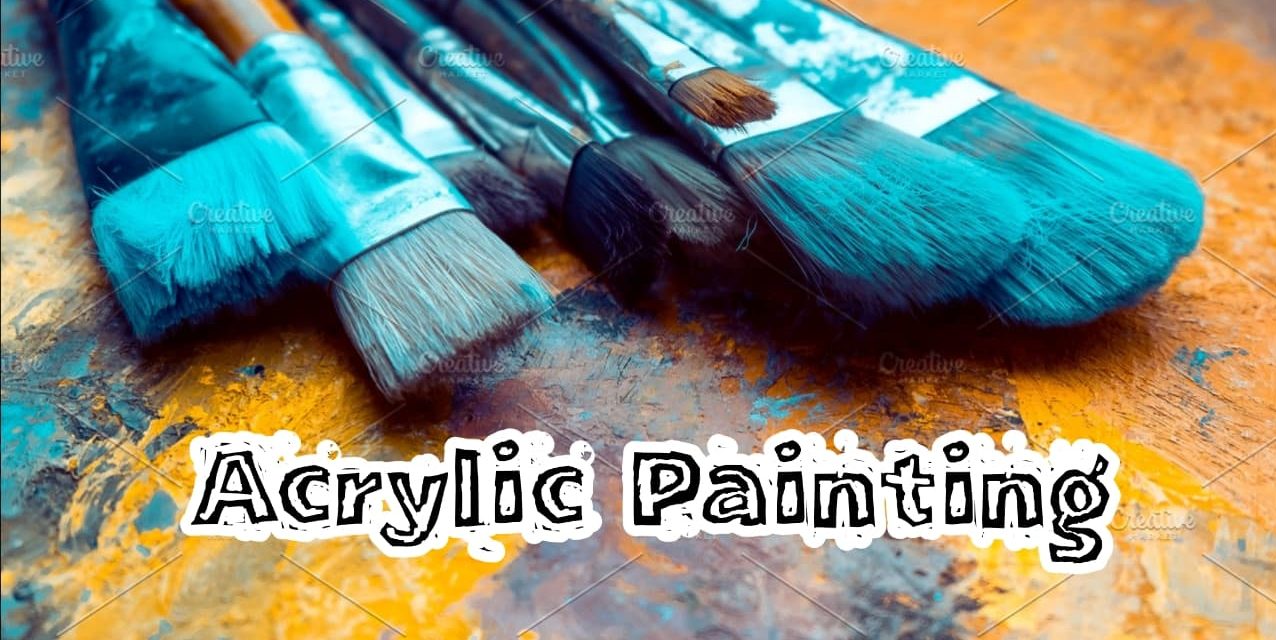 Acrylic Painting
Express your true self in color with exciting, fun, and fulfilling acrylic painting classes! From color mixing, composition, and texture to still life, landscape, portraits, and more, unleash your creativity with the guidance of expert, professional art instructors while you deepen your knowledge of art and painting on canvas.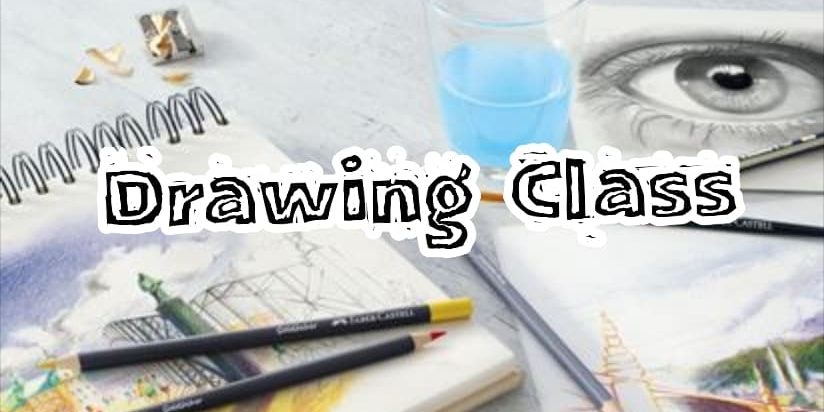 Drawing
Everyone can draw, including YOU! We have structured this foundation drawing class so that many different skill levels from absolute beginner to intermediate artist can participate. Drawing students will start the class with basic drawing exercises along with explaining your drawing materials and how to use them to your advantage.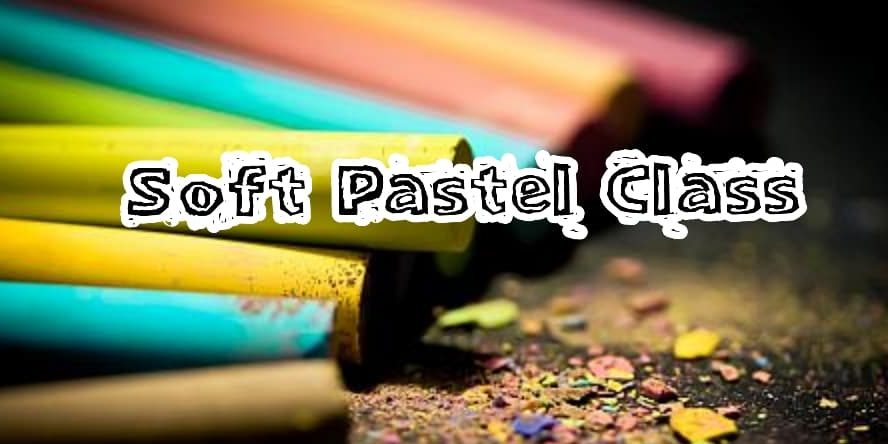 Soft Pastel
Pastel drawing for beginners is the perfect way to express your true self in color while feeling relaxed, fulfilled and inspired. In our welcoming and warm, inspiring art studio, you will learn a wide range of artistic chalk and oil pastel for beginners through personalized instruction and small art class sizes.
Floral Painting
Many artists want to paint flowers but are overwhelmed by the complexity of the subject. The forms are complicated and it can be confusing. In this workshop students will learn how to paint the floral with confidence. Our Artist will teach the skills necessary to capture the essence of the flower by guiding you through the process from start to finish.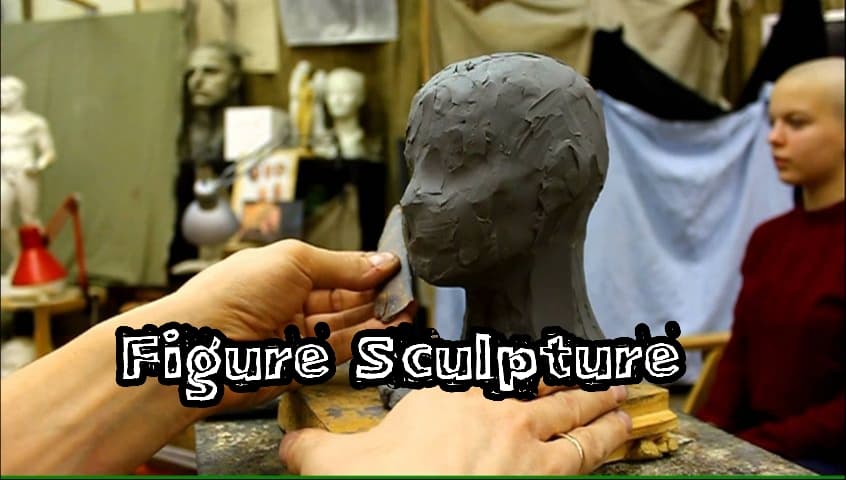 Figure Sculpture
The plan for the sculpture camp is to develop sculptural skills in students, to learn how to work with different sculptural materials, to learn about the history of sculptural arts, and to incorporate basic principles of aesthetics into sculpture. All levels welcome.
All Materials included.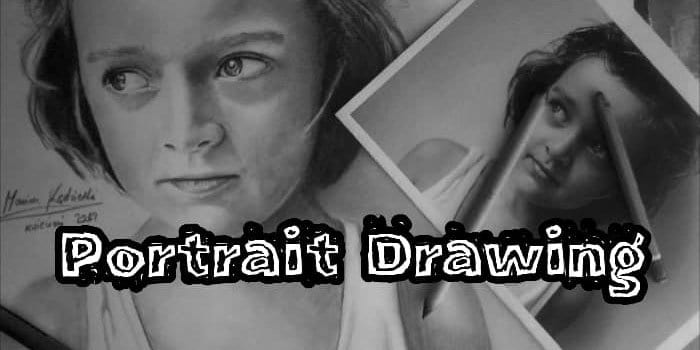 Portrait Drawing
"Portrait Drawing" is a complete course on drawing portraits designed for beginner and intermediate artists. The goal of this course is to provide the learner with a rich learning experience through "easy to digest".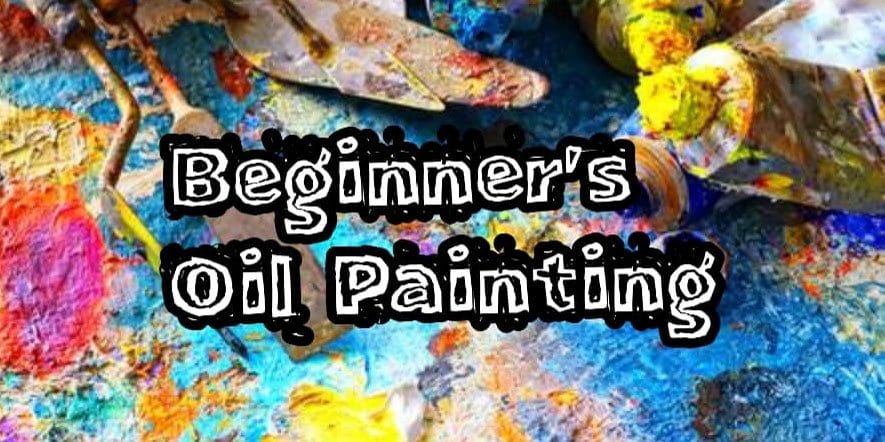 Beginner's Oil Painting
Oil paints are sumptuous, exciting, and one of the most popular painting mediums used by artists throughout the world. In this intimidation-free total beginner's oil painting class
Drawing Cartoons:
Basics in characters, story, and animation
Drawing cartoons: Looking at famous cartoonists, and drawing inspiration from them. Taking basic shapes, and making a fun character with them! Learning how to exaggerate features and bring to life a cartoony character.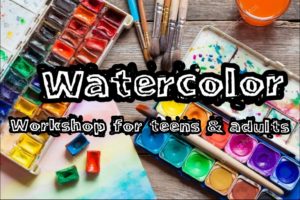 Watercolor Painting
Watercolor painting techniques including gradated washes, wet on wet painting, wet on dry watercolor painting, dry brush, variegated washes, splattering, watercolor dripping , glazing, color mixing, and more! *Adults only (18 years +)
Digital Art
Whether you are looking for another medium to explore, or you are a professional artist seeking the digital advantage, this course provides all the detail you need to get started.
Click edit button to change this code.