Party for Kids

Do you want to celebrate your child's birthday and make it really special? We will help you. We've got
* Unusual Scenarios (ball/ tea party/disco with quests for girls, knight tournament /Star wars quests for boys)
* Fun crafting, modeling or painting classes
* Catering/ decorations if needed
and much more
Create a memorable, joyous birthday celebration that will literally last a lifetime through creating your own self-expressive artwork! Celebrate your child's birthday with DEGALLERY #1-Rated nurturing home for EVERYTHING ART. Every age person (little kids, big kids, & grown-up kids) will be thrilled with our custom-made, one-of-a-kind nurturing birthday parties that promise to ignite the creative spirit within.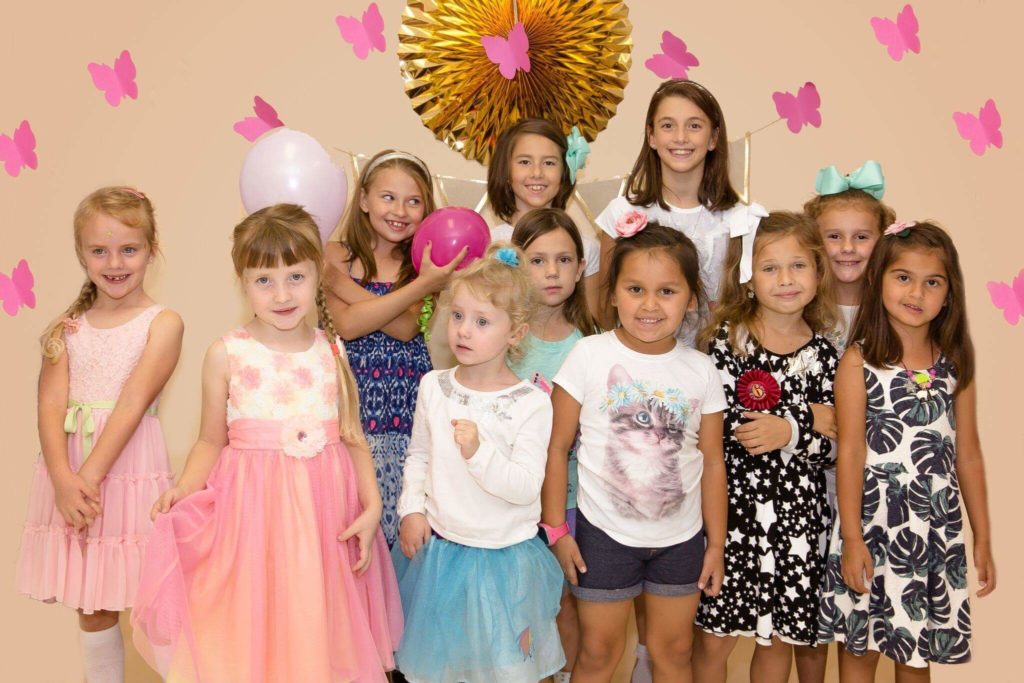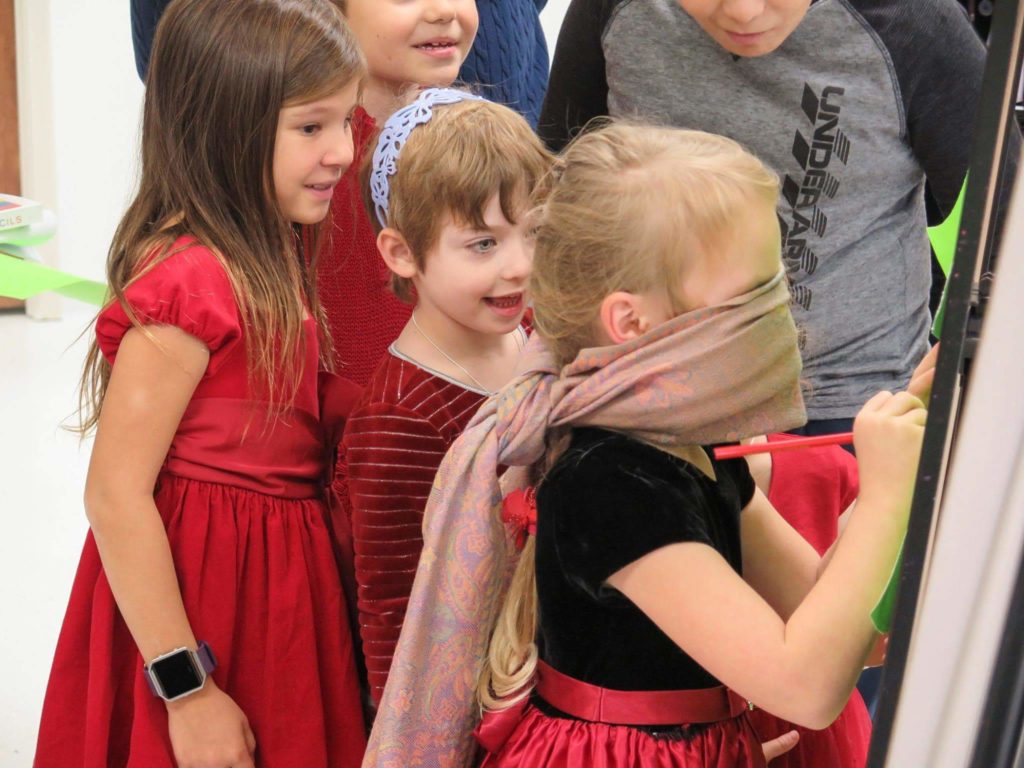 As a parent, you get to relax while WE take care of the creative fun for your child's next birthday party! Every party participant will enjoy their artistic creativity to the fullest, and your party will be remembered forever with each unique artwork that is taken home by every single party attendee.
Since we love to tailor every party to the interests of the birthday child and all of your special guests, we invite you to choose a project from our party menu OR share with us what inspires your group most. We are always happy to create a special project with a specifically chosen theme just for you!
The minimum cost of renting the gallery is $150
(for 2 hours and up to 5 people).
Each additional child + $15
For example, if you have invited 10 children,
rent would add up to $150 + 5 x $15 = $150 + $75 = $225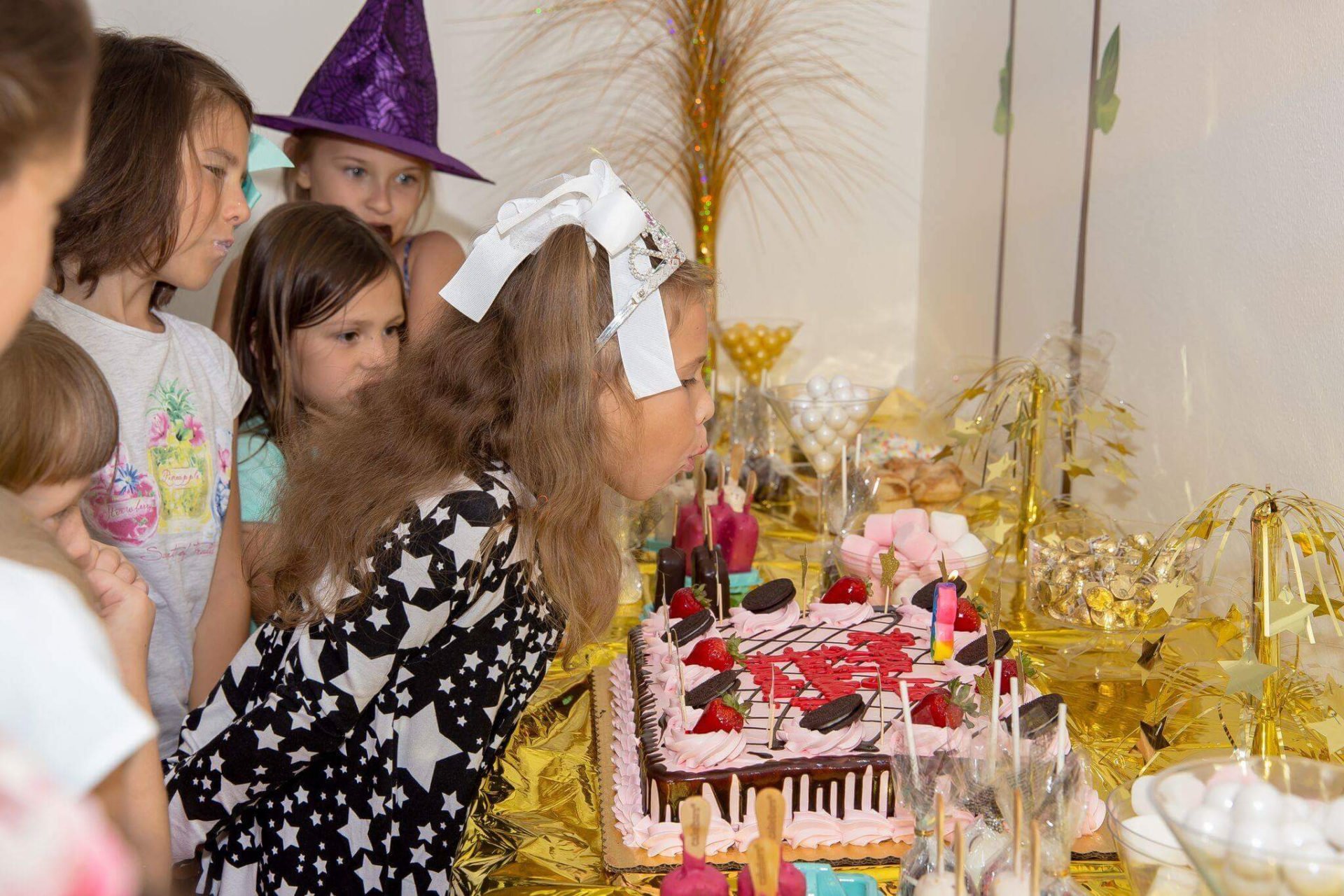 For an additional fee, we are ready to assist you in any way possible, for example we'll take care of:
* Catering
* Ordering special cake or sweets
* Providing live music
* Decorations, flowers, balloons
* Making photos and video
etc.
Please contact us if you would like to book a holiday and choose a perfect script.