Fantastic recital with Karine Gil, pianist, composer and piano teacher, and Alessandro Hernandez, pianist, composer and singer, were teacher and student in Venezuela. They join their talents to bring a piano recital with music from Europe and America. The program will include piano solo, some duets and their own compositions.
Friday August 17th at 7pm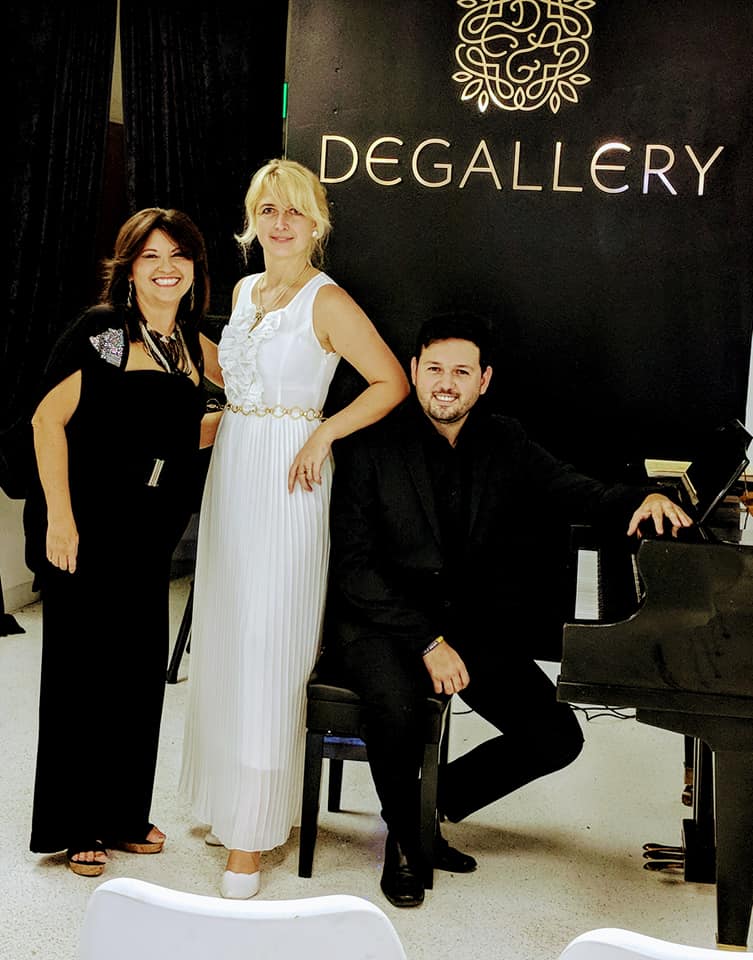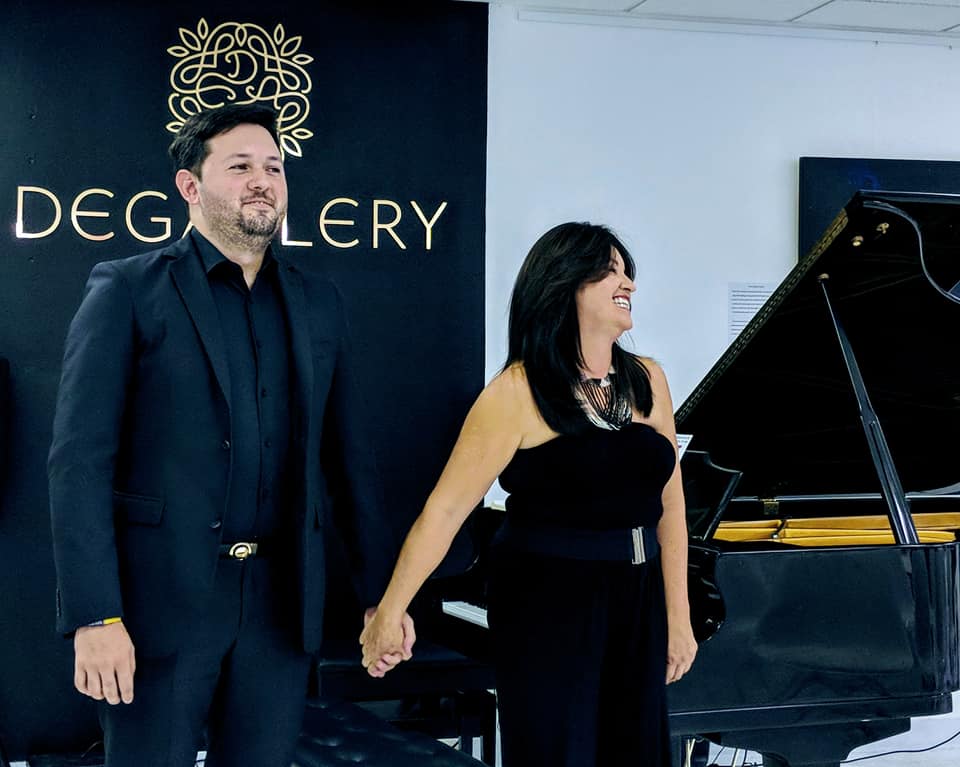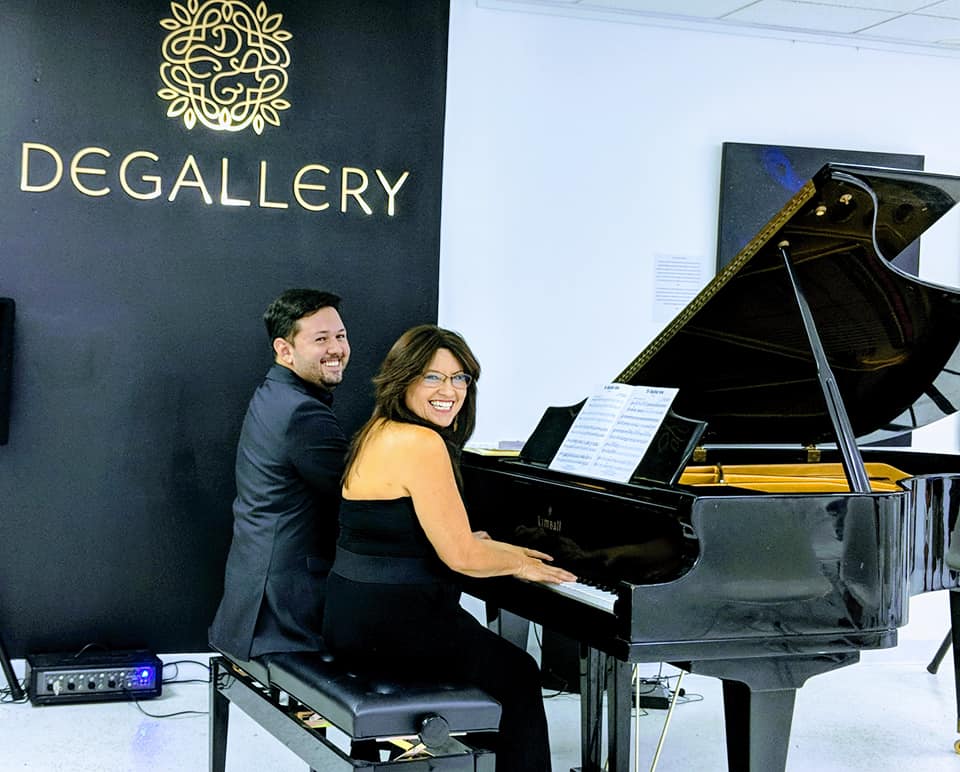 Free Entrance: Donations are accepted.
https://www.facebook.com/degallery.us/videos/2212472512367527/